"Cast your burden upon the LORD and He will sustain you." ~Psalm 55:22
I lost my loving mother when I was 7 years old. She was still present with us, but after brain surgery to remove a tumor, her fun-loving nature and ability to closely connect with us was lost forever. She died just days before I turned 16. The sadness, fear, and abandonment I felt from this loss ushered in the first significant chapter of suffering I would experience in my life.
It was not to be the last.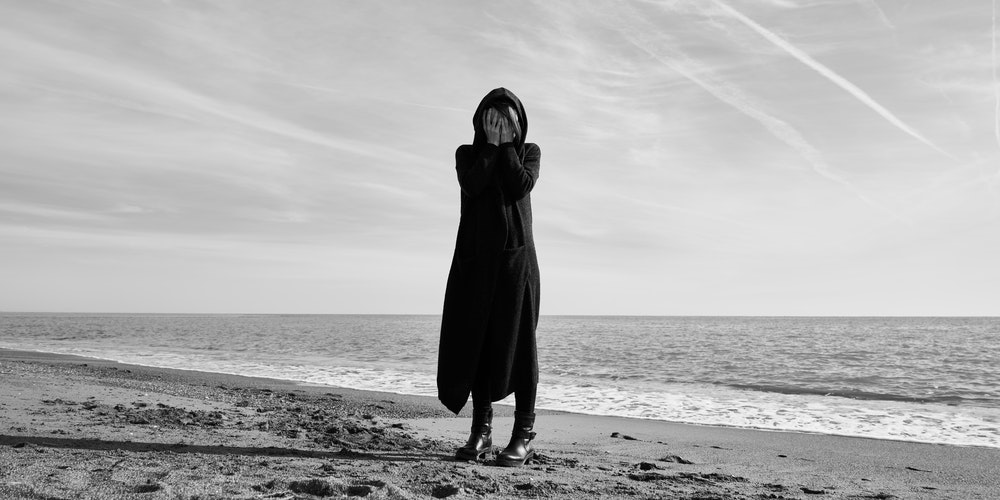 For 50+ years, Josh McDowell Ministry has been leading seekers into a deeper knowledge of God's truth and power. We offer you our accumulated knowledge and research to help you find truth and encouragement to live a healthy and whole life in Christ.
---
Trusting Jesus Brings Peace
In this world we see others suffering around us. We experience it ourselves, sometimes as part of our daily lives. Jesus, aware of what His disciples would suffer, comforted them by saying, "These things I have spoken to you, so that in Me you may have peace. In the world you have tribulation, but take courage; I have overcome the world" (John 16:33). 
Looking back, I can say that I've grown stronger as a result of the significant trials I've had to walk through. But in the midst of some of my most difficult days, I didn't feel peace. Over time, I realized this was a result of my failure to cast my cares upon Him, not His failure to be there.
---
Philippians 4:6-7 states this promise: "Be anxious for nothing, but in everything by prayer and supplication with thanksgiving let your requests be made known to God. And the peace of God, which surpasses all comprehension, will guard your hearts and your minds in Christ Jesus."
---
This scripture affirms that it is not within ourselves that we find peace during suffering, but through Jesus by prayer, supplication, and thanksgiving.
As I walked through the trauma of losing my mom, as well as other trials and suffering, I've learned to apply Philippians 4:6-7 to all of my circumstances. As a result, I have experienced "the peace of God, which surpasses all comprehension." Growing stronger over time, this peace is a result of trusting God in the midst of really tough situations. The more I give my struggles over to Him, the more I see His work in my life. 
Philippians 4:6-7 breaks down the steps we can take to cast our burdens upon the Lord. Through this process, the peace of God will guard our hearts and minds in Jesus.  
---
NEXT STEPS:
Do you want to have a relationship with Jesus? Start here.
Catch up on our Journey Together posts. Experience God in a deeper way!
We invite you to read Josh's book, More Than a Carpenter. This short apologetics classic examines evidence about Jesus.

---
Jen is a presentation specialist with Josh McDowell Ministry.