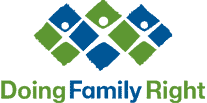 Doing Family Right is a non-profit entity with charitable status in both Canada and the USA. DFR exists to help people improve their most important relationships in life in a God-honoring way.

The National Center for Fathering (Fathers.com) is a nonprofit educational organization that provides research-based training and resources so that men are equipped to address their children's needs. Their goal is to reverse the cultural trend toward fatherlessness by helping every dad learn how to be a father.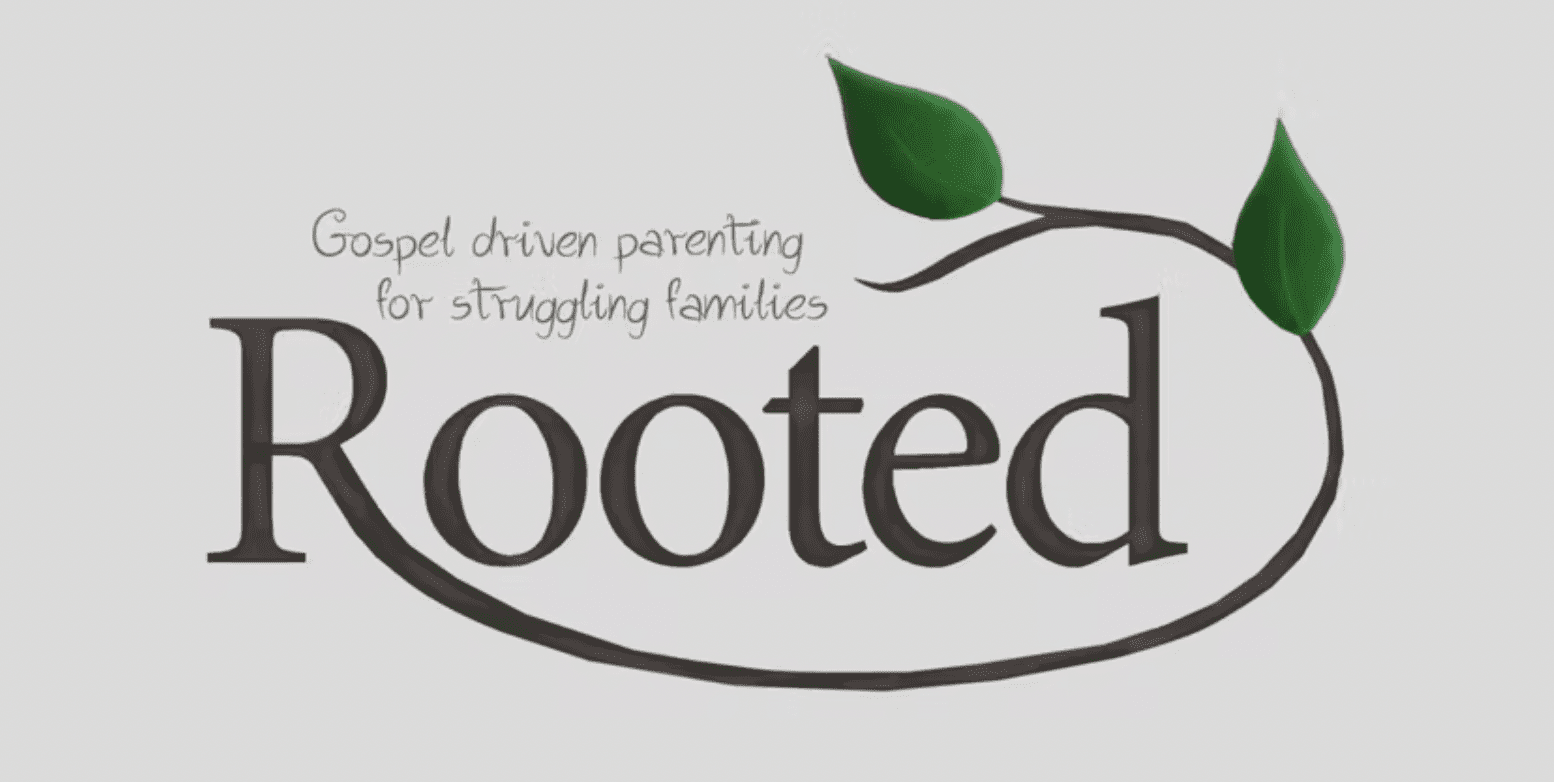 ROOTED (Course from Hope for Orphans): Christian families, inspired by the gospel of Jesus Christ, are often at the forefront of adoption and foster care. But for many of these parents there can also be unique, complex challenges. ROOTED is a timely resource that will help you connect God's love to your parenting, equipping you with a Biblical framework and practical skills for parenting children who have trauma, hurt, and rejection in their past and other post-placement challenges.

Family Life is committed to helping people know and apply the biblical blueprints for maintaining a God-honoring marriage and raising children to become responsible adults. Helping couples build healthier marriages & families.

New Life Ministries seeks to transform lives through God's truth by reaching out compassionately to those who seek healing and restoration.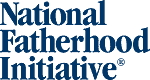 National Fatherhood Initiative's Mission: To improve the well-being of children by increasing the proportion of children growing up with involved, responsible, and committed fathers. We strive to ensure a brighter future for America's youth. By equipping and educating fathers, we're working on an issue that is at the core of our nation's well-being.

Focus on the Family is a global Christian ministry dedicated to helping families thrive. We provide help and resources for couples to build healthy marriages that reflect God's design, and for parents to raise their children according to morals and values grounded in biblical principles. Find help for: sexual abuse, emotional abuse, self-injury, eating disorders, substance abuse, gambling, terminally ill and troubled teens.
With a mission to create a movement of God's men who are empowered to lead others on a meaningful journey into personal character and leadership, ultimately having a positive impact on generations of women, children and families.