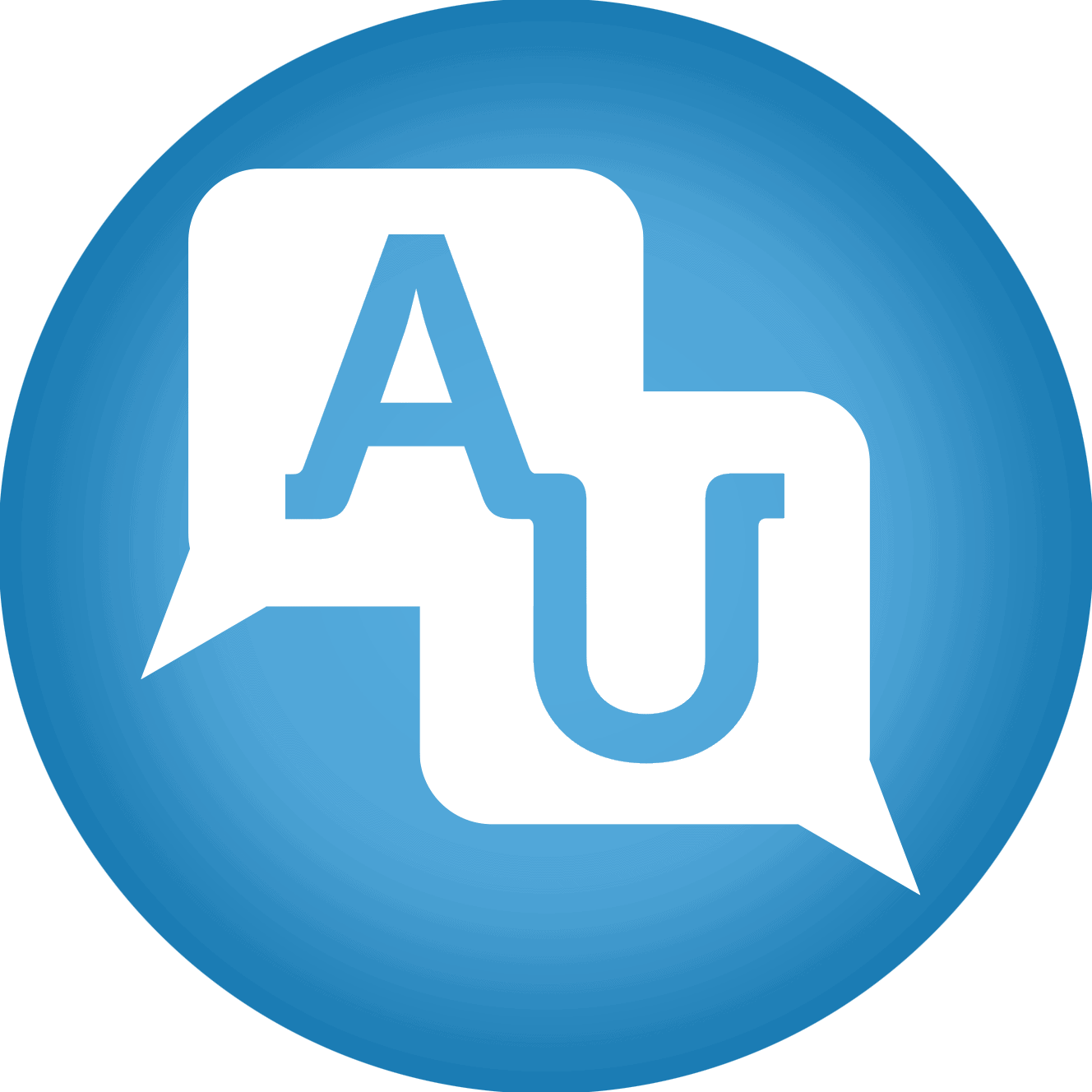 Discover Freedom with Accountability2You. Conquer addictions. Break bad habits. The most comprehensive accountability software tailored to your specific needs.

A non-partisan, 501(c)(3) non-profit organization, emerged in 1994 as the national leader on the front lines to make the Internet safer for children and families. Since then, EIE has pioneered efforts to confront online pornography, child pornography, child stalking, sexual predation, and other forms of online victimization. By leveraging its expertise, growing national partnership network, and positive reputation among the public, media, law enforcement, and Internet industry, EIE continues to advance innovative initiatives and effective communication strategies to protect children online.

With Qustodio, keep your kids' device use safe, productive and fun. Qustodio provides concerned parents smart tools to help supervise kids online. Designed to solve parents' concerns, Qustodio helps parents block inappropriate content, balance screen time, and control games and apps
Meet Circle. Their Internet. Your rules. Kids need sleep. A safe way to browse. And the occasional break. Set guidelines around when and where your kids spend their online screen time.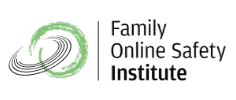 The Family Online Safety Institute (FOSI) is an international, non-profit organization which works to make the online world safer for kids and their families. FOSI convenes leaders in industry, government and the non-profit sectors to collaborate and innovate new solutions and policies in the field of online safety. Through research, resources, events and special projects, FOSI promotes a culture of responsibility online and encourages a sense of digital citizenship for all.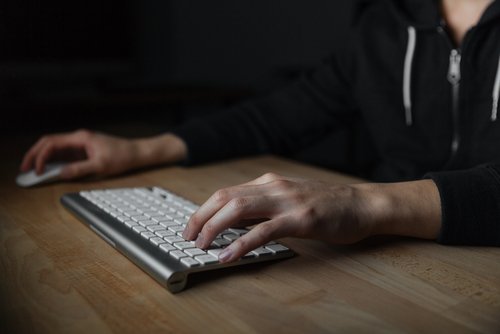 "I was a public school teacher and a porn addict for years. The turning point came when I was arrested 9 months ago, an event I describe in the following article. Now I want to out the internet sex industry, especially as it affects children and teenagers. So I wrote this piece and sending it anyone who might be able to use it."

Located in Owosso, Michigan, Covenant Eyes is the pioneer of Internet Accountability software, empowering our members to maintain their online integrity. Aware of an ever-growing need to better equip parents, Covenant Eyes has developed a family Internet filter that restricts usage based on parental controls.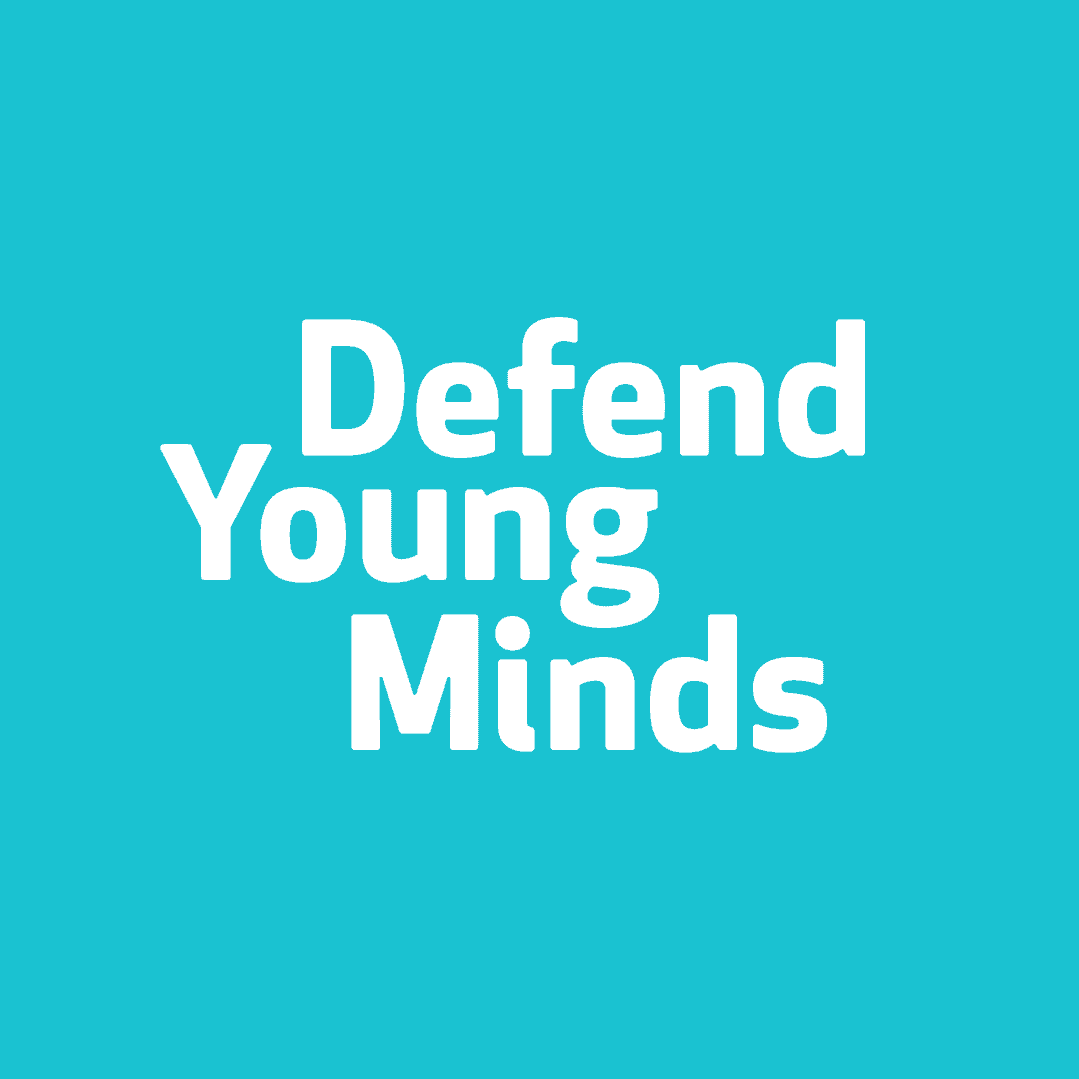 Defend Young Minds mission is: we educate, encourage and equip parents, professionals and community leaders to defend young minds from the harms of pornography. We are devoted to developing excellent tools, including books, curriculum, articles, guides, courses and communities, to help raise empowered, resilient, screen-smart kids.