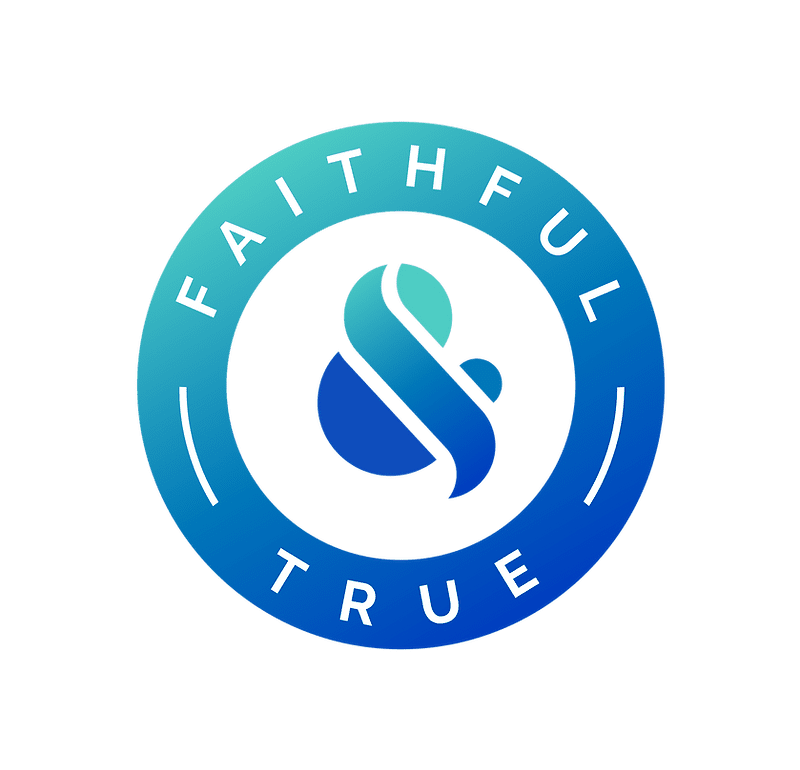 Faithful & True is a Christian counseling center located in Eden Prairie, Minnesota, specializing in the treatment of sexual addiction for men, support for their spouses, and guidance for couples who have experienced relational betrayal.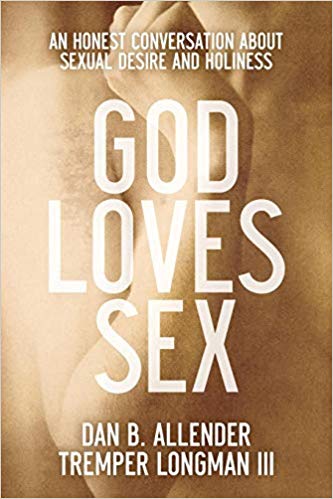 a Psychologist and a biblical scholar use a unique blend of fiction and biblical teaching to reveal the honest to goodness truth about desire, beauty, physical intimacy, sexual struggles, and the glory of sex.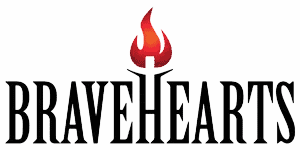 Tired of fighting a losing battle with pornography and unwanted sexual behaviors? Or maybe it's your spouse's endless struggle that has you feeling helpless and hopeless. Well, you don't have to live like that anymore. There is a better way forward.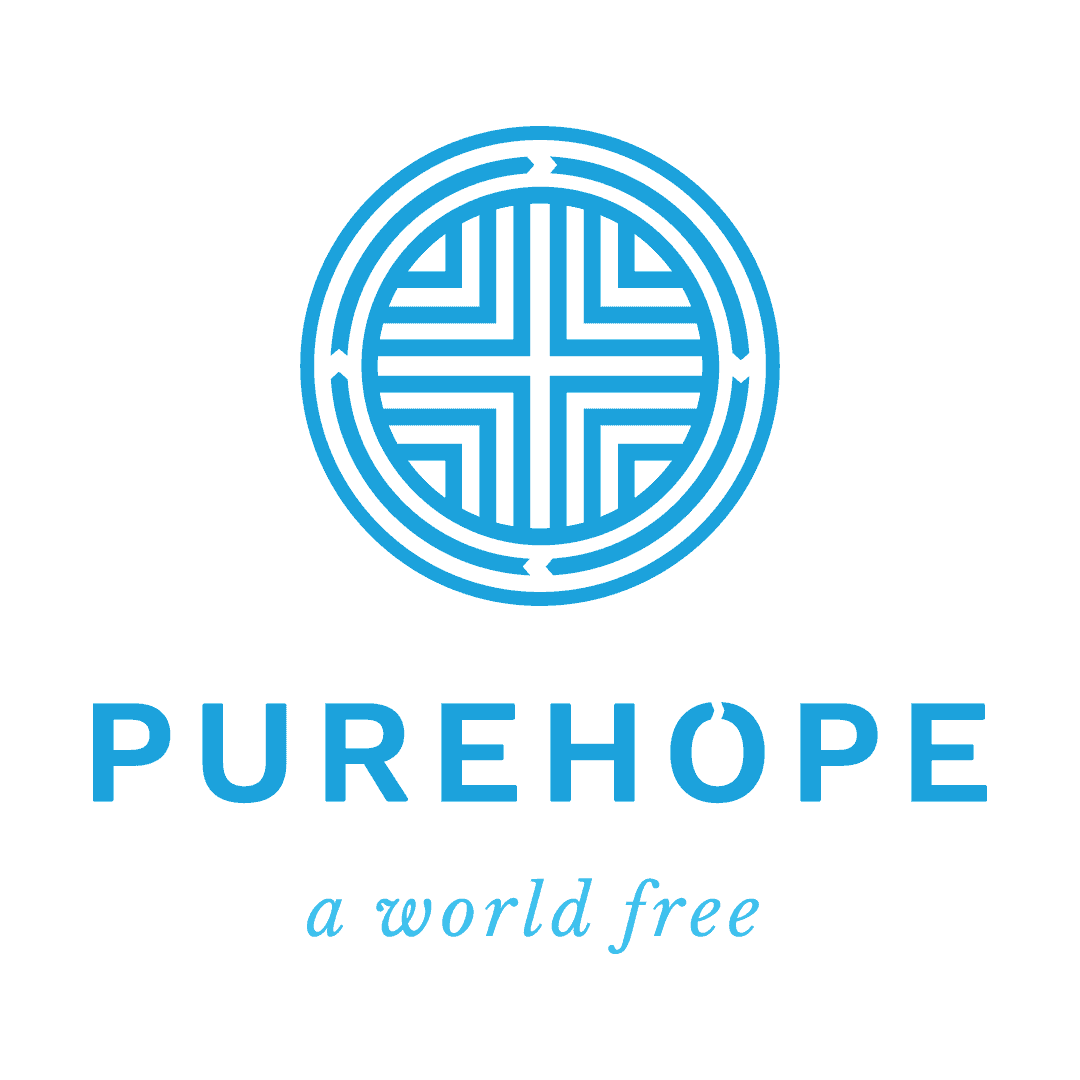 pureHOPE's vision is a world free of sexual exploitation and brokenness, and we work toward that through our mission of providing Christian solutions in a sexualized culture. In short, this ministry equips individuals, families, and churches to pursue sexual purity and oppose sexual exploitation.

Vicki Tiede is an inspiring Bible teacher, conference speaker, and author. Vicki's candor and humor are a delight to her audiences, who feel like they've met a new friend moments after she begins to share a glimpse into her life.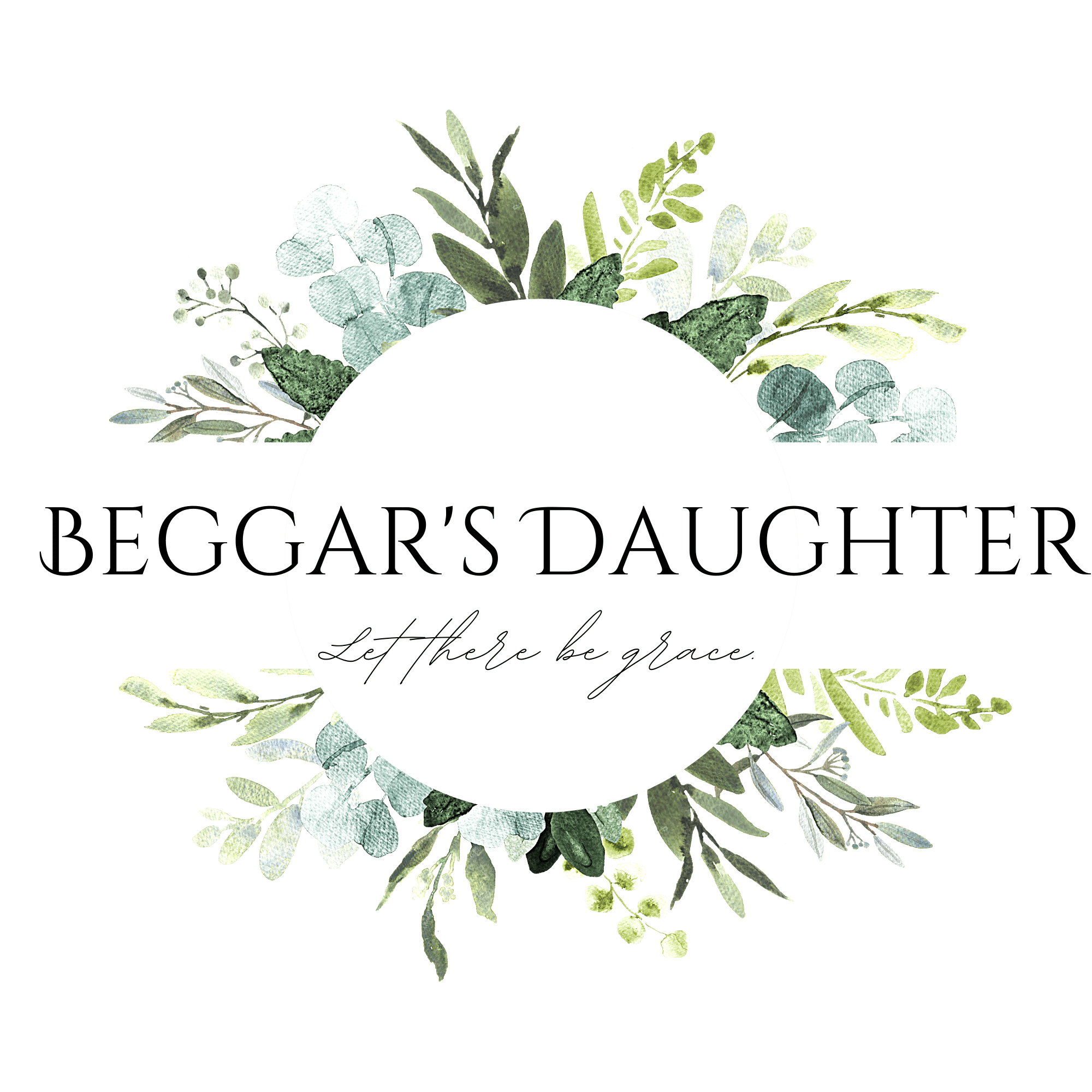 For years, Jessica Harris had battled in shame, afraid to share her struggle because she was a girl and a Christian one at that. When she eventually was caught in college, the dean of women looked at her and said, "We know this wasn't you. Women just don't have this problem." These words changed the course of her life.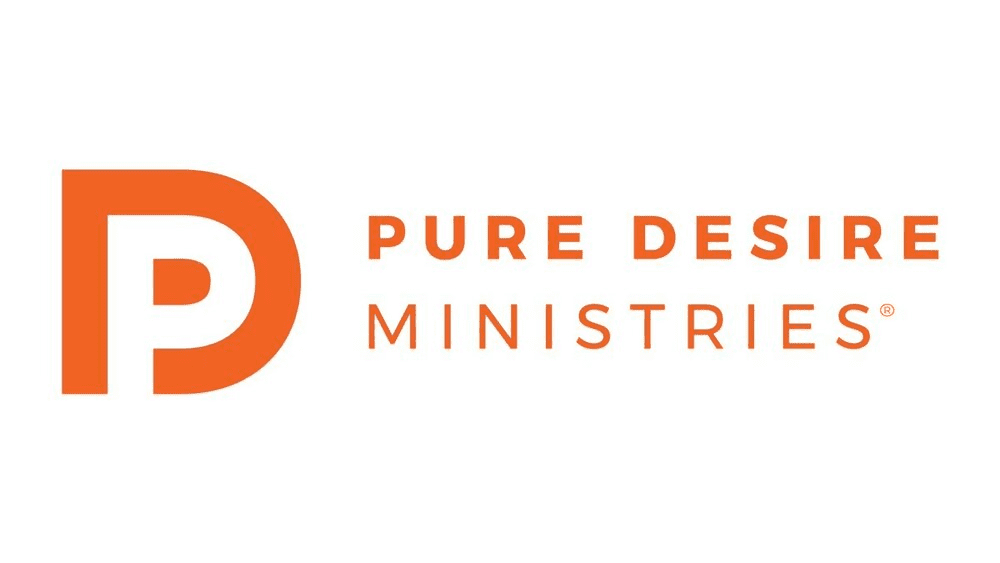 At Pure Desire, the aim is to educate and mobilize church leaders to facilitate hope and freedom from sexual addiction, through the development of healing ministries. Read Brett's story