Know what you believe about your faith…and why it is true! Find resources that expose common myths about God, Jesus, the Bible, and life and solid evidences to help you understand the faith you live.
iDisciple.org provides relevant, life-changing content to connect people daily with the inspiring Word of God. Find Josh McDowell Ministry resources on this app.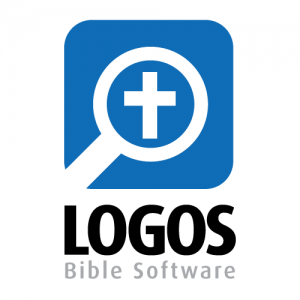 Logos Bible Software is committed helping people connect to the Bible through software.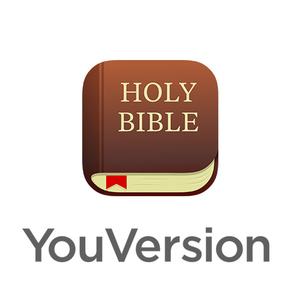 YouVersion – LifeChurch.tv's new frontier engaging people into relationships with God as they discover the relevance the Bible has for their lives. Find Josh McDowell Ministry devotions on this app.

Christian Answers is a worldwide evangelism, education and discipleship ministry of Films for Christ. Their primary goal is to provide accurate, biblical answers on a wide variety of questions asked by Christians and non-Christians.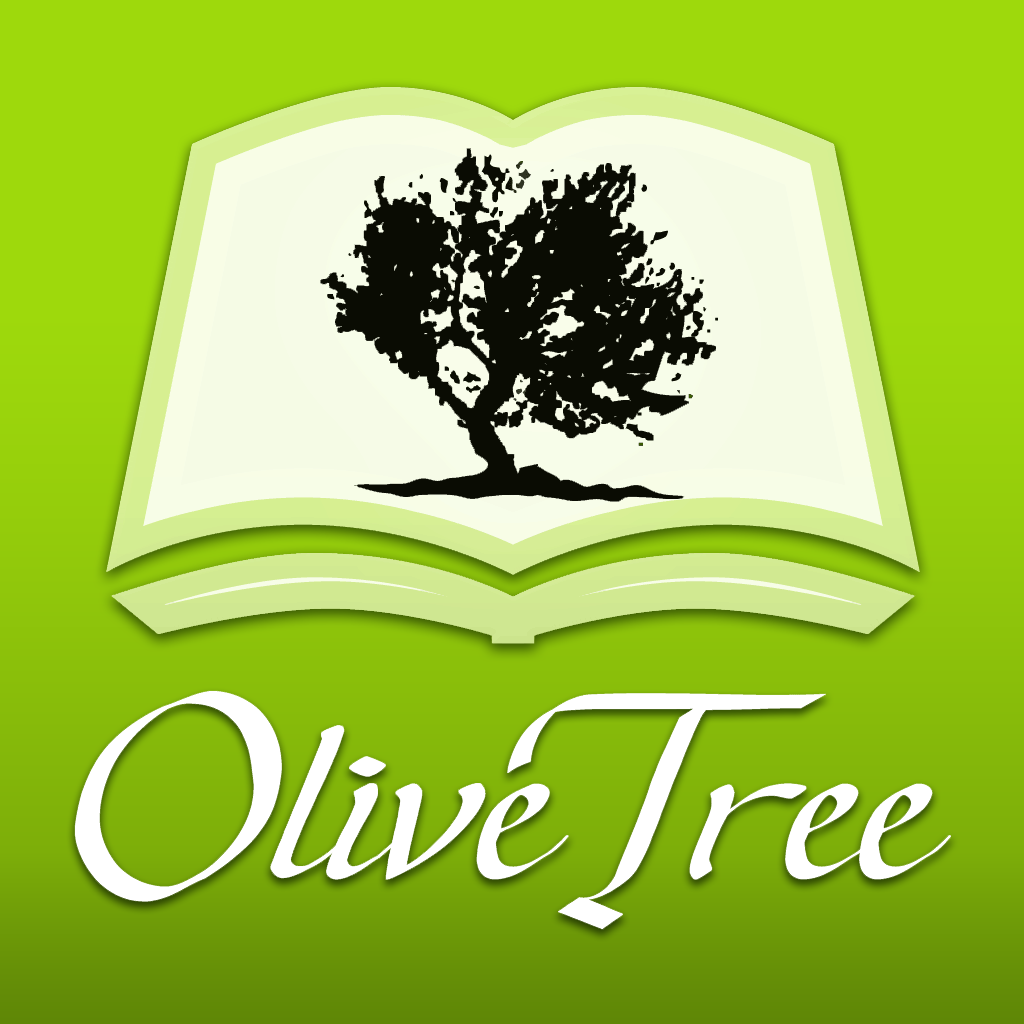 Olive Tree passionately believes that lives are changed by the love of God as we study and engage with His Word. Olive Tree is committed to providing excellent Bible software and resources that enrich and encourage the study of the Bible.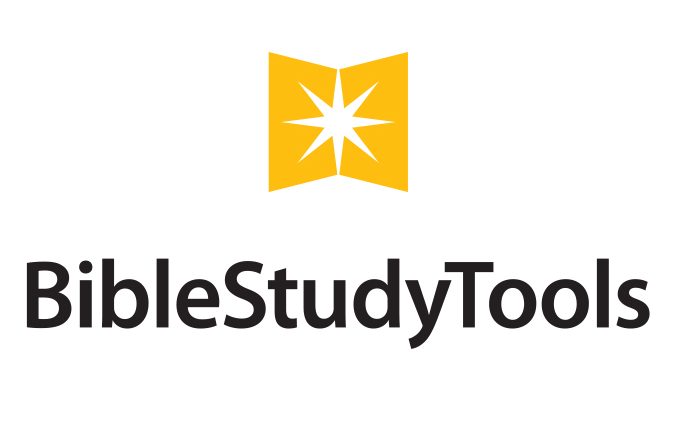 Bible Study Tools gives Christians of any age and at any stage the opportunity to read, study, understand, and apply the Bible to their lives.