Worldview is the speaking, teaching, and writing ministry of Sean McDowell. Sean's passion is to help create a paradigm shift in how we teach truth to the younger generation.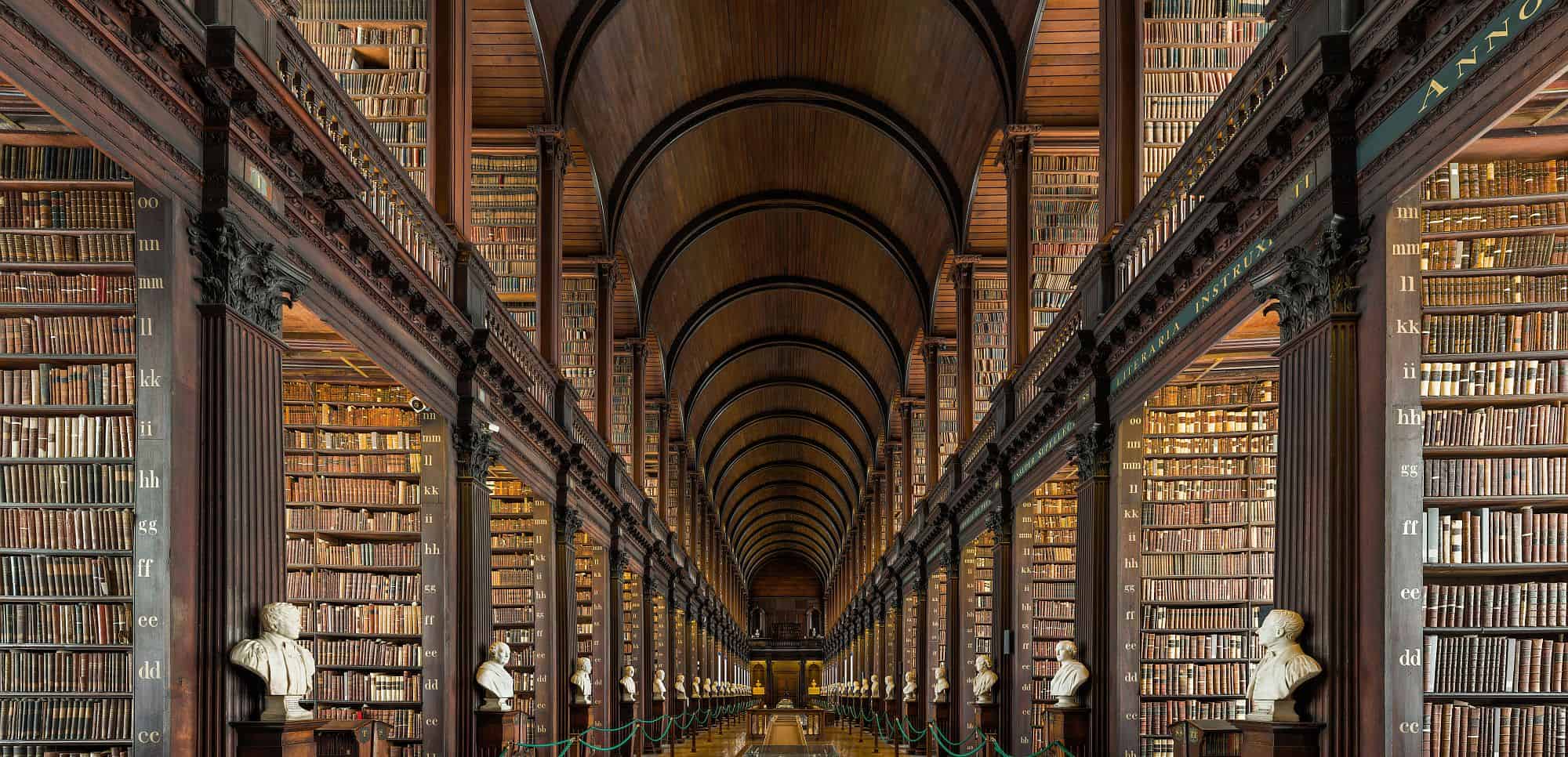 CCEL seeks to build up the church by making classic Christian literature widely available and promoting its use for edification and study by interested Christians, seekers and scholars. The CCEL accomplishes this by selecting, collecting, distributing, and promoting valuable literature through the World Wide Web and other media.

Site developed by Campus Crusade for Christ International to help college students explore issues about college, life and what it might be like to know God. Content available in several languages.

Project Gutenberg is the first and largest single collection of free electronic books, or eBooks. Michael Hart, founder of Project Gutenberg, invented eBooks in 1971 and continues to inspire the creation of eBooks and related technologies today.

Living Waters seeks to train the members of Christ's Body in the principles of biblical evangelism and to provide them with practical tools to proclaim the gospel.
Their larger mission is to help make the full record for humanity-linguistic sources, physical artifacts, historical spaces – as intellectually accessible as possible to every human being, providing information adapted to as many linguistic and cultural backgrounds as possible.