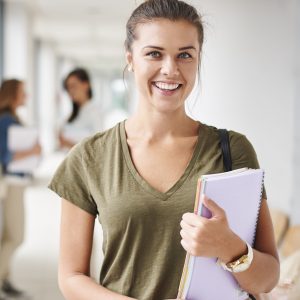 The first book I read by Josh McDowell was in May 2016.  It was The Witness.  Right after, I devoured Josh's biography Undaunted.  This book completely inspired me!  Christians also need inspiration from time to time!
I made a firm decision that I will use the book Undaunted to the maximum as a helpful tool for evangelism.  This book encourages.  It has various examples of a hard life, of attempts to disprove Christianity, but in the end, the conclusion is the Truth of Christ!
I also use Josh's books during evangelism in order to prove the reliability of the Scripture, truth of the Resurrection, etc.  It is incredible when I see that some of the opponents who argue that the Bible is just an instrument to manipulate people are stumbled by some of Josh's arguments and conclusions that I share with them.  These same people promise to rethink their objections.
I like the easy to understand style of the books, the way Josh relates his ideas.  After the first time reading, I could remember his arguments which are so helpful for me to dialog with people who think that they are atheists.
Personally, I am excited and short of words to express my emotions.  In addition to these books, I have read 3 other Josh books.  I like the way he does apologetics.
And because of Josh, I began to love the Bible even more!  Josh's books influence people and I am an example of this!