Some people think God is focused on our shame. But if that's true, why was Jesus so extraordinarily loving and gracious to sinners?
And why did He willingly make THE definitive statement, as He hung on the cross, about the depth of God's desire to reconcile with us?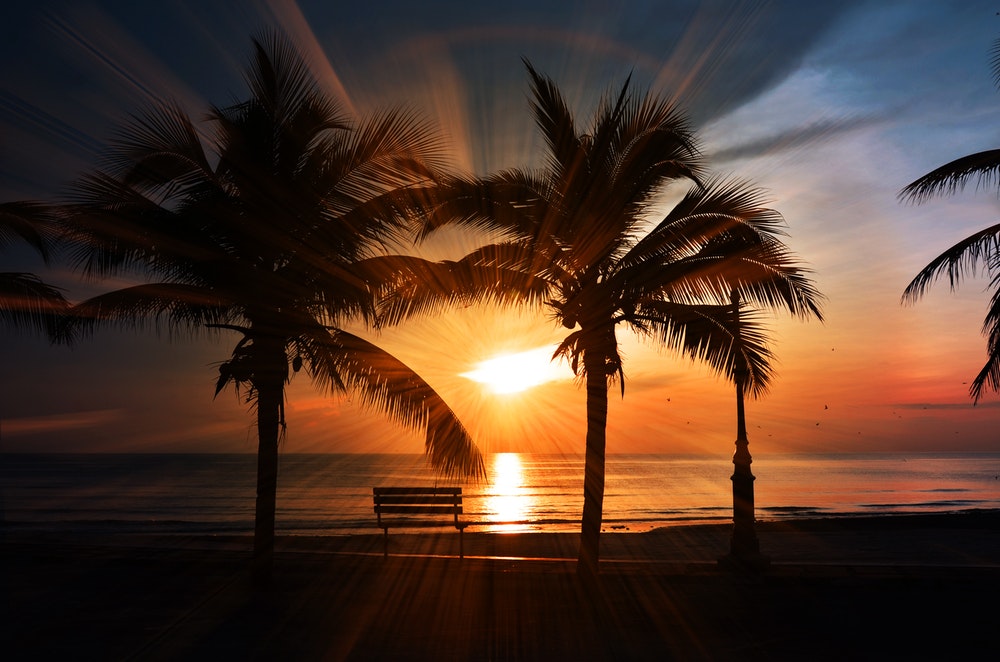 ---
For 50+ years, Josh McDowell Ministry has been leading seekers into a deeper knowledge of God's truth and power. We offer you our accumulated knowledge and research to help you find truth and encouragement to live a healthy and whole life in Christ.
---
Not Shame, But Reconciliation
God is just and holy. So our sin does matter to Him. But through His actions and words, Jesus made it clear that God wants to give us every chance to humble ourselves to reconnect in right relationship with Him. God is not gleefully rubbing His hands together in expectation of punishing us with eternal separation from His presence. But He has given us free will so, ultimately, we make this choice for ourselves.
Adam and Eve provided us with the owner's manual on how to sin. Yet even as they ate the fruit that opened their eyes to how much they had just forfeited, God showed them tender compassion. First, He gave them the opportunity to confess to remove their shame. Unfortunately, Adam chose to pass the buck to Eve. And Eve blamed the serpent.
The Bible does not give us a lot of details about God's conversation with Adam and Eve before He chose to banish them from paradise. Perhaps they weren't remorseful. Or perhaps they thumbed their noses at God, confident that they'd do just fine without Him. (Sound familiar?)
Whatever their attitude, God did not forsake them. He clothed them, even as He forced them to leave the beautiful, easy, stress-free life He had intended for them. He maintained a relationship with them, giving them ongoing opportunity to humble themselves before Him. But their sin led to more sin; one of their sons even murdered his own brother.
By now, millions have lost their lives at the hands of others. Sin, in every form, is plentiful. Yet God continues to extend His grace to us. In coming as Messiah, He offered us the only way to leave the ache of our shame behind. When He returns, this time as Judge, His followers will personally experience the new paradise, this time forever, with sin no longer in the picture.  
Les Parrot, a clinical psychologist, offers an explanation for how sympathy and empathy differ. Sympathy, he says, is standing on the shore and throwing a life ring to the person struggling in the ocean. Empathy is choosing to dive into the chilly, churning waves, putting oneself at risk, to personally deliver the drowning person to safety.
This act is so rare, that we call these people heroes. In God's case, we call Him Savior. 
Adam and Eve made the choice to reject God, and instantly felt the shame of their decision. The Bible says that all of humanity shares their shame, because we share their fallen nature. But then came Jesus. Do you know Him yet?
---
Next Steps
> We'd love to pray for you! Submit a prayer request here. 
> Want to start a relationship with Jesus? Click here.
> Want to find freedom from your shame? Join our Resolution Movement.
---
Sheri writes and edits for Josh McDowell Ministry.