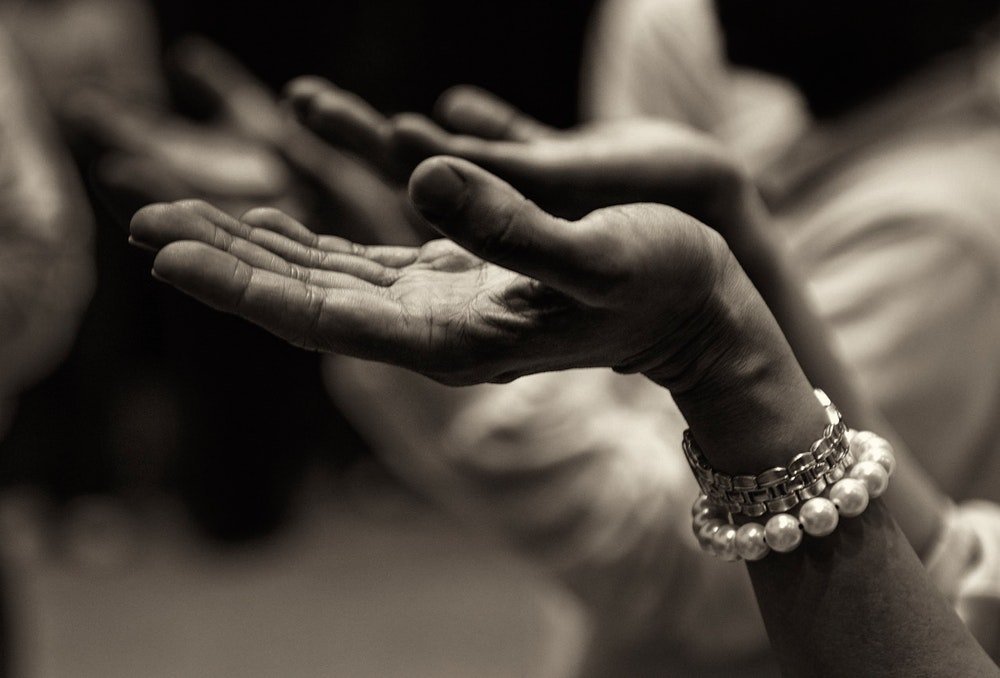 ---
For 50+ years, Josh McDowell Ministry has been leading seekers into a deeper knowledge of God's truth and power. We offer you our accumulated knowledge and research to help you find truth and encouragement to live a healthy and whole life in Christ.
---
Worship: David's Example to Us
There is beauty in King David's closeness to the Lord, in the midst of the good, the bad, and the ugly. In Psalm 103, we find David engaging God in the midst of challenge. Regardless of what was going on around him or within him, David recognized his need to keep a close connection with his Creator.
David instructs his soul to bless the Lord, listing out truths that he knows about God's care and provision, to remind himself to default to praise and worship. Just the first five verses of this beautiful psalm:
1Bless the

Lord

, O my soul,


and all that is within me,




bless his holy name!


2 Bless the 

Lord

, O my soul,


and forget not all his benefits,


3 who forgives all your iniquity,


who heals all your diseases,


4 who redeems your life from the pit,


who crowns you with steadfast love and mercy,


5 who satisfies you with good


so that your youth is renewed like the eagle's.
You might not always be in the right frame of mind to worship. You might be distracted, discouraged, or wrecked by your circumstances. But as you remind yourself of the truth of who God is and what He has done, you can enter into worship in even your most difficult moments.
Instruct your soul to bless the Lord! Consider writing your own psalm, as a reminder of His faithfulness!
---
We care about you.
Submit a prayer request to us

here

. 

Do you want to have a relationship with Jesus? Start here.
We invite you to read Josh's book, More Than a Carpenter. This short apologetics classic examines the historical evidence about Jesus. We can trust that He lived, died, rose, and walks with us daily!