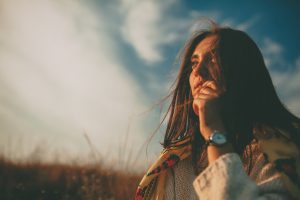 I was wondering if you could let Josh McDowell know how much his talk at Lancaster Day of Prayer meant to me.
Hearing his life's story struck a chord with me. So similar and so different. You see I came from an abusive Christian home. I was forced by family to be with a female cousin at every family reunion and every time our families visited back and forth. She sexually abused me during those times. I told my mom but was told it was my responsibility to tell her to stop and so forced to be with her. I remember lying on my bed crying and crying and my family heard me but thought I was just having a temper tantrum and I was left alone. There are pieces I don't remember.
Right now I am working through my past and the sexual abuse and was really feeling hopeless and like so few people understand.
But Thursday night as I listened to him speak I wept because I could identify with his aloneness, his pain, the desperation, giving up on God only to have God pursue his heart.
And it gave me hope!! Probably the most hope I've felt in years. So thank you.
Feeling alone? Struggling? You don't have to work through this on your own.
See Josh's Resources about Sexual Abuse HERE.
See the ministry's list of recommended counseling organizations HERE.