In a handful of days we can finally say, "See ya!" to 2020. Yay! Let's finish strong, trusting God, as we look ahead with hope to the new year.
As 2020 finally winds down and we close out our Bridging the Gap blog series, let's remember to thank God for being with us through every up and down of this incredibly difficult year. He continually connected with us, helping us to move from hurting to healed to whole, just as His Word promises. God is our very good father, especially in bad circumstances. This truth gives us peace, regardless of what is happening around us. #HurtHealedWhole
---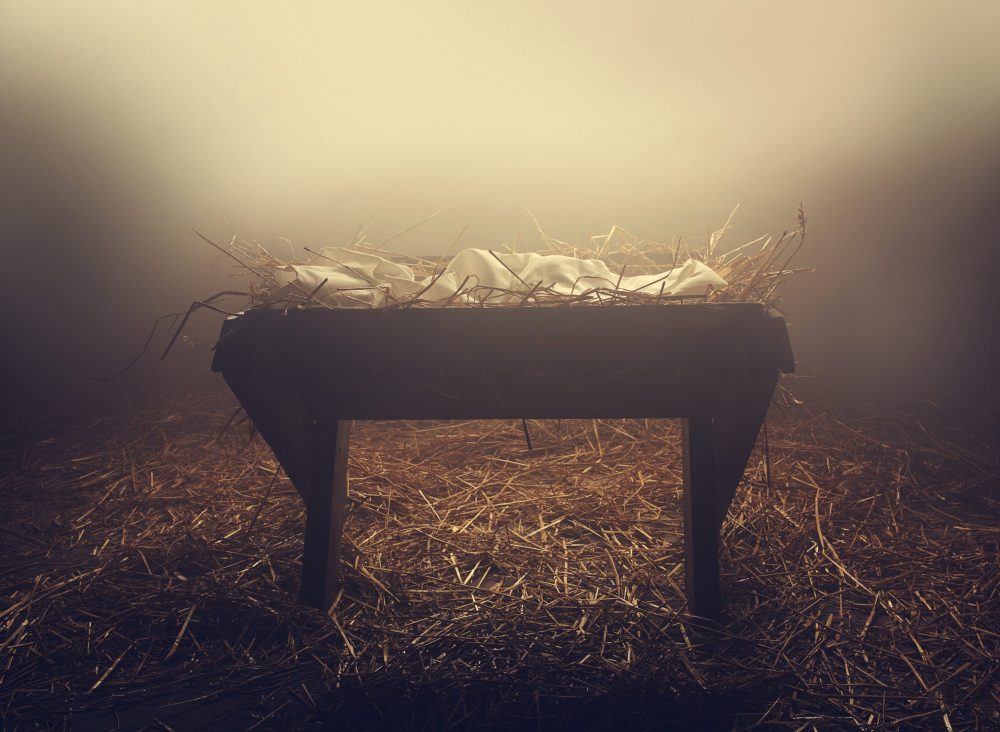 ---
For 50+ years, Josh McDowell Ministry has been leading seekers into a deeper knowledge of God's truth and power. We offer you our accumulated knowledge and research to help you find truth and encouragement to live a healthy and whole life in Christ.
---
Whoever dwells in the shelter of the Most High will rest in the shadow of the Almighty. I will say of the Lord, "He is my refuge and my fortress, my God, in whom I trust."
Lean on God
During this blog series, as you've invested your time and heart in developing a closer relationship with Him, you've come to realize that God is completely trustworthy — even during a global pandemic. He knows and cares about what you are going through!
You've discovered that trusting in His love for you enables you to be confident in your purpose, in your relationships, and in working through tough life issues such as depression, loneliness, anxiety, and addiction. He's there when you feel trapped with nowhere to go. You've also grown in your desire and ability to love like Jesus, and share your relationship with Him with others. The whole world needs to hear the Good News!
---
We find peace in embracing how deeply God loves us! He came as a helpless baby, to then show us how much. He died for our sins AND to help us to daily walk in peace and confidence. He is for us!
Look Ahead in Peace
We're all praying that 2021 brings an end to the pandemic, as well as the other evils and woes that plague our nation and world. But however the new year plays out, one thing is clear: we desperately need God. We must continue to draw near to Him, to avoid hopelessness and despair. Remember God's promise:
'Because [you] love me,' says the Lord, 'I will rescue [you];
    I will protect [you], for [you] acknowledge my name.
[You] will call on me, and I will answer [you];
    I will be with [you] in trouble…'
             Psalm 91:14-15 (NIV)
So let's continue to daily unplug from the world to spend one-on-one time with God to hear His words of comfort and power. And let's meditate on Ecclesiastes 3:11, which tells us that "He has made everything beautiful in its time." There is a time for everything, and a season for every activity under the heavens — a time to weep and a time to laugh, a time to mourn and a time to dance.
Despite what culture tells us, our life goal should not be to seek constant happiness. God grows us in our moments of difficulty, so that we don't remain self-absorbed, immature toddlers. So rise up and seek God's help as you face life's challenges.
How have you honored God by worshipping Him in your moments of worry and fear? As you prepare for Christmas, reflect on where and how God met you in your fears and hurts during 2020. And look forward to 2021 with expectation, assured that God is in control and working all things out for you because you love and follow Him.
Merry Christmas from all of us at Josh McDowell Ministry. As we look ahead, let's continue to walk together in the new year!
---
Get ready: We're launching our NEW blog series, Why God?, in January! As we focus on who God is and the relationship He wants to have with us, we'll see how He connects with us in the defining and difficult moments of our busy, complex lives.
---
CHRISTINA IS PART OF THE LEADERSHIP TEAM AT JOSH MCDOWELL MINISTRY.