God makes it clear that we are to display God's love, even to those who are mean and hateful to us.
You have heard that the law of Moses says, "Love your neighbor" and hate your enemy. But I say, love your enemies! Pray for those who persecute you! In that way, you will be acting as true children of your Father in heaven. Matthew 5:43-45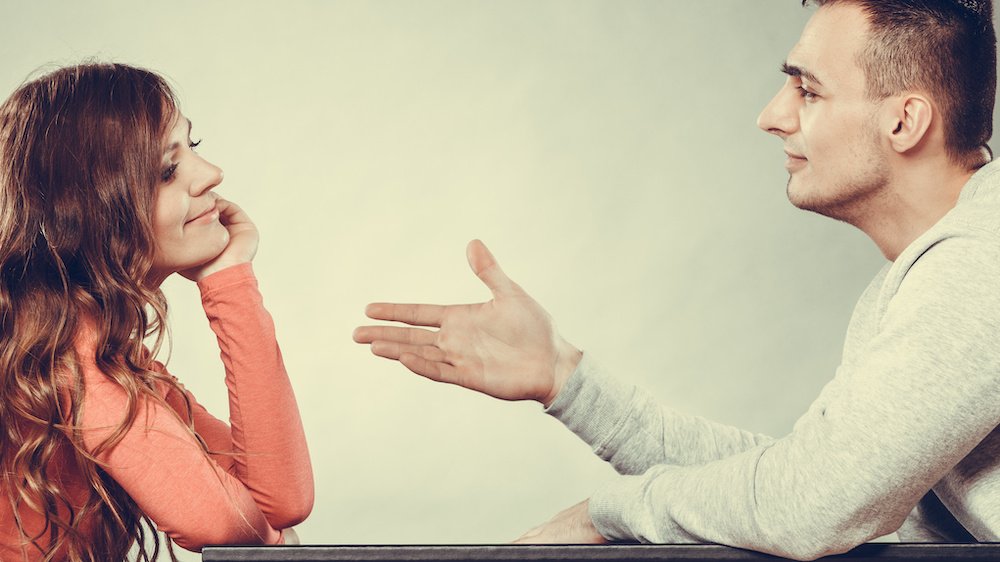 ---

For 50+ years, Josh McDowell Ministry has been leading seekers into a deeper knowledge of God's truth and power. We offer you our accumulated knowledge and research to help you find truth and encouragement to live a healthy and whole life in Christ.

---
Display God's Love
The following story is a variation on a tale that has been told by Jewish rabbis for centuries. 
Raybann and Soloplex, two of heaven's angels, exchanged high fives and peered together at the scene below them. The Israelites stood, high and dry, on the banks of the Red Sea. They had just crossed to freedom and safety as the two mighty angels, under instructions from God, had rolled back the waters of the sea. Once God's chosen people had safely reached the opposite shore, the angels released the water and the entire pursuing Egyptian army had drowned, along with their horses. 
Upon returning to heaven to make their report, the angels found God's face dimmed.
"Is the Holy One not pleased with our success?" Raybann asked, bowing low before God's throne.
"You rejoiced at the death of the Egyptians," God replied. It was not a question.
"Your people are delivered, and their enemies are dashed to pieces," Soloplex added.
God looked at His two messengers, and the sorrow in His expression turned their white robes to gray. "The work of my hands is sunk in the sea," He thundered, "and you rejoiced!"
Although Pharaoh and his armies sought to enslave—even destroy—God's chosen people, yet God loved them, just as He loves all His creation. 
REFLECT: Have you ever rejoiced at the fall of an enemy? Do you think Jesus' command to "love your enemies" means that you have the right to feel happy when they fall? Or should you mourn, as God does? God asks us to showcase His love, even to those who are mean and hateful to us.
PRAY: "God, thank you for your love and for reminding me that love is always right. Help me especially to love_______________________ today, and to see them as You do. Help me to love them like You do."
---
 NEXT STEPS:
Join us in our February Bridging the Gap posts as we explore the topic of love.
Do we really know what "love" is, and how to show it?

Enjoy this daily devotion?

Sign up today

to start getting it in your inbox. 

Learn how to begin a personal relationship with God, so that you learn about His love for you (and that person you can't stand). Start

here.

---
Adapted from
One-Year Book of Josh McDowell's Youth Devotions
, February 11. © 1996, 2003, 2019 Josh McDowell Ministry. All rights reserved.
Unless otherwise indicated, all Scripture quotations are taken from the
Holy Bible
, New Living Translation, copyright 1996. Used by permission.